Tiny Kox to Azerbaijan and Armenia: You have no right to start a new  war!
Friday, January 27 2023 17:09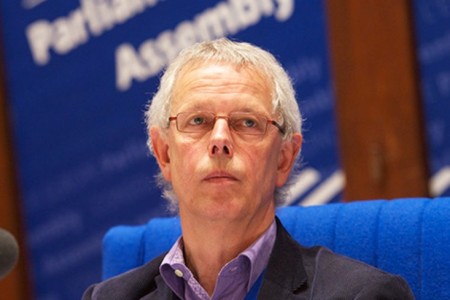 ArmInfo.We discussed theblockade of the Lachin Corridor at PACE. We do not turn a blind eye to the problem, we decided to follow the development of the situation in the future," President of the Parliamentary Assembly of the Council of Europe (PACE) Tiny Kox told ArmInfo, referring to the outcome of the debates on the blockade.