NSS gets out of the control of the Government? Experts have found an  unexpected explanation for the bill "wiretap"
Thursday, December 12 2019 17:57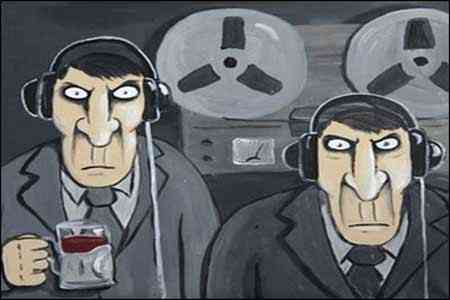 ArmInfo.On December 9, the RA National Assembly, in the first reading, amended the law "On Operationally Search Activities." The bill provides the Armenian Police with the opportunity to independently listen to telephone conversations of citizens who are suspected of a particular case. Meanwhile, some experts found an unexpected explanation of the legislative initiative, linking it with a possible conflict of interest between the Government and the NSS.